Artists in support of aid to Ukraine

Artworks donated to raise immediate funds

Scroll down to learn more
With the ongoing war in Ukraine, the artists we work with and the Thaddaeus Ropac team have launched a fundraiser to support the humanitarian efforts on the ground and those who are displaced by the terrible circumstances.

Thanks to the generous donation of works by the gallery's artists, we are selling a selection of paintings and sculptures that have been created for or selected as contributions to this cause.

You can view these works in our online exhibition, which will continually be updated with new works. The works are on view simultaneously across five of our galleries, spanning London, Paris Marais, Paris Pantin, Salzburg and Seoul.

Please help us support this cause; 100% of proceeds will go immediately to the four international organisations detailed below, which are providing much-needed aid to the region.

Alex Katz
Inspired by cinema, fashion and music, Alex Katz began painting portraits of his close circle of family and friends in New York in the 1950s. Going against the Abstract Expressionist movement that dominated the artistic scene at the time, he developed a unique figurative style characterised by flat planes of vivid colour and a striking economy of means. Inka Essenhigh, a fellow painter and resident of Maine where Katz has a studio, gazes back at the viewer from this closely-cropped portrait, her dark hair contrasted with a rich golden-yellow ground. As designer Calvin Klein describes them 'despite their apparent simplicity, [Katz's paintings] are extremely expressive and perfectly capture the essence of his subjects. You can't help but notice these women, these beautiful enigmas drawn in bold and certain strokes.'
Alex Katz
Inka, 2009
Oil on board
30.5 x 40.6 cm
$120,000
Robert Longo
As is often the case in Longo's hyperrealist charcoal depictions of forests and trees, nature serves as the site for a wider reflection on the human condition and societal issues. Trees in particular are highly symbolic for the artist, the embodiment of the idea of Axis Mundi, which connects the celestial realm with the earthly and the underworld. They are the embodiment of harmony, although here, Longo paints a disquieting picture, using his characteristic chiaroscuro technique to create a sense of foreboding, as though presaging a storm.
Robert Longo
Study of Foggy Tree, 2019
Ink and charcoal on vellum
53.3 x 71.3 cm
$90,000
Antony Gormley
I chose this work for Ukraine because the stress that Ukraine is going through is the stress that all of Europe is undergoing, if not the world. Here is a body both recumbent and in high tension, aware of itself and the wider world in which it is embedded — Antony Gormley
Antony Gormley
STRAIN I, 2011
Mild steel blocks
44 x 55 x 187 cm

£400,000
Can those of us that have the freedom to make, live and love not use our freedom to support those who are having theirs taken away?
— Antony Gormley
Ilya and Emilia Kabakov
Born in Ukraine, US-based artists Ilya and Emilia Kabakov have been tireless in their efforts to raise funds for the displaced children of their country of origin. The painting they have donated for this exhibition represents what looks like an idyllic 19th century interior scene, although a white diagonal abruptly halts the narrative, leaving viewers to form their own conclusions as to how the story might unfold. Disrupting the perspectival space, the juxtaposition of a blank canvas and a figurative domestic scene poses the question of what we perceive as reality within visual representation.
Ilya and Emilia Kabakov
The Half of the Painting #16, 2021
Oil on canvas
20 x 20 cm

€75,000

The world is divided by an invisible line:

black and white, night and day, good and evil, past and present, when we look back, somehow, we can feel and even see the present. We concentrate and the future is there as well.

But where is our place? Are we still in the past? Are we already in the future or swimming, weightless, in the grey place or the present?
— Emilia Kabakov
Liza Lou
Ever since her landmark installation Kitchen (1996), now in the permanent collection of the Whitney Museum of American Art, Liza Lou has been creating works out of thousands of minute glass beads. Sacrifice (2004) is part of a series of works realised for the artist's first solo exhibition at Thaddaeus Ropac gallery, titled The Damned. The deeply personal display brought together the sacred and profane as the artist grappled with her experience of growing up in an evangelical Christian sect. Based on the biblical tale of Abraham's sacrifice of his son Isaac, the shimmering sculpture sits at the limit between reality and the supernatural, connecting with the artist's Born Again (2004) performance, in which she reenacts memories from her childhood.
Liza Lou
Sacrifice, 2004
Resin, glass beads
22.9 x 25.4 x 38.1 cm (9 x 10 x 15 in)
$80,000
Learn more about the charities
If you wish to support the charities without purchasing an artwork, you will find links to the donation pages for each of the organisations we are supporting below.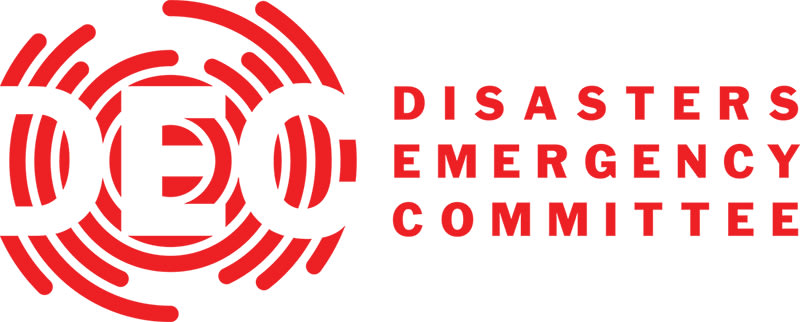 The Disasters Emergency Committee (DEC) Ukraine Appeal helps provide food, water, shelter and healthcare to Ukrainian refugees and displaced families.
Médecins Sans Frontières (MSF) is an international, neutral and impartial organisation, helping all victims of conflicts as well as epidemics and natural disasters. They have halted normal activities in Ukraine and launched emergency operations in the area, focusing on directing medical supplies to hospitals in Kyiv and other Ukrainian cities, as well as sending medical teams to the country and neighbouring states. Donations to MSF will become part of the organisation's Emergency Funds, which are deployed in support of victims of major crises throughout the world.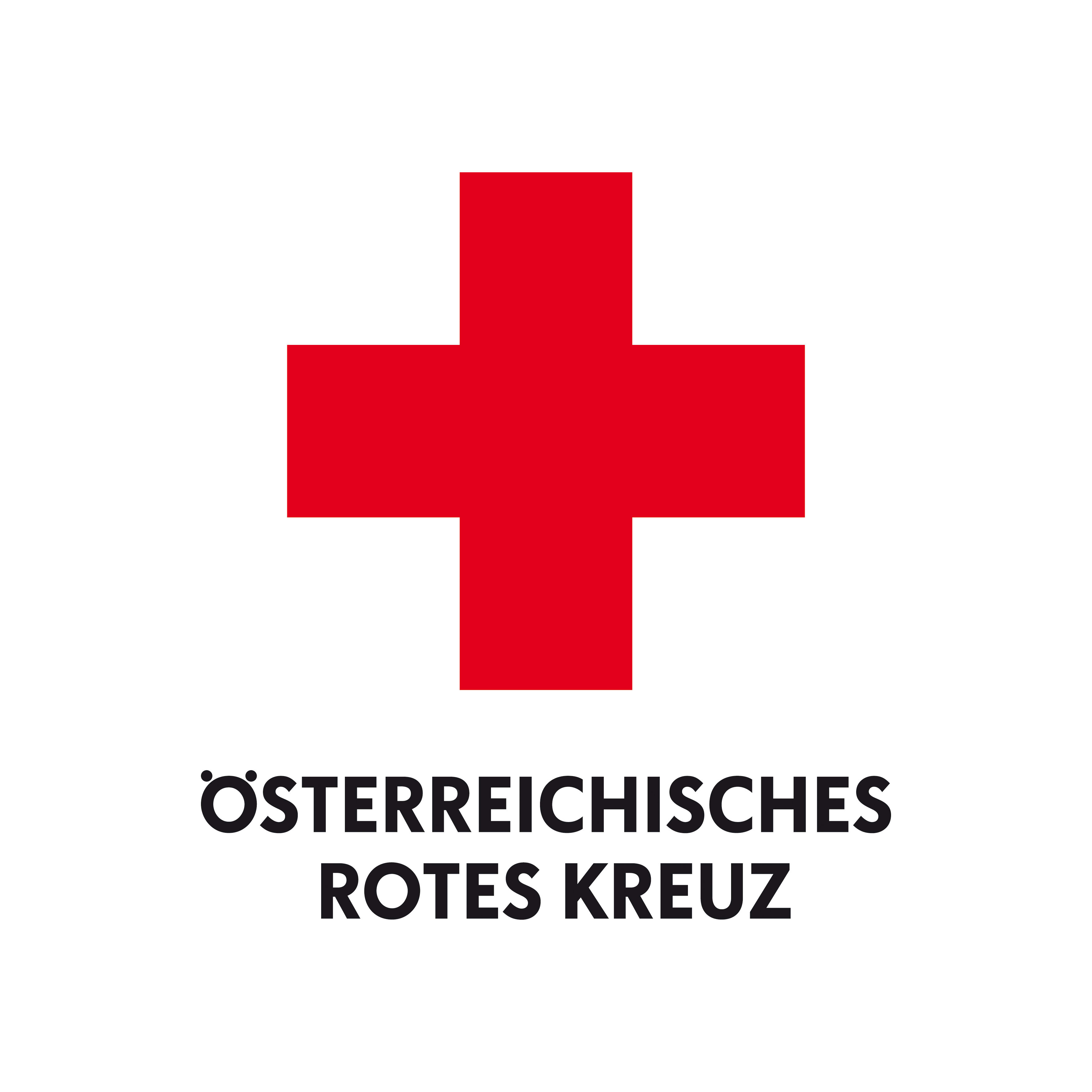 The Austrian Red Cross is organising blood drives, as well as sending experts to the region and supporting the Ukrainian Red Cross with supplies and funds.




The

Museums For Ukraine

is an initiative to bring important collections of Ukrainian cultural heritage to venues of substance and importance, who recognise the importance and value of celebrating together Ukrainian Cultural heritage.
Header banner image: Erwin Wurm, Untitled (detail), 2022. Acrylic and oil paint on canvas. 50 x 70 cm (19.69 x 27.56 in). Courtesy of the artist.