Events
5 November 2020
Join Antony Gomley and Carlo Rovelli for an Online Discussion
Thursday 5th November
6.30pm–7.30pm BST
For scientist Carlo Rovelli and sculptor Antony Gormley, all culture is one; science, art and philosophy are in continuous dialogue, each nourished by the other.
A fearless free spirit, renowned scientist, and bestselling author whose Seven Brief Lessons on Physics confirmed him as the heir to Hawking's crown as a science communicator of exceptional eloquence, able to convey the majesty and strangeness of our universe to the layman with rare and exquisite poetry, Carlo Rovelli is undoubtedly one of the most influential thinkers of our century to date.

The recipient of the Turner Prize, a knighthood, commissions for public artworks across the world and innumerable other honours and awards, Antony Gormley is globally renowned as a sculptor of exceptional ambition and insight; an artist whose works are concerned with fundamental questions of where human beings stand in relation to nature and the cosmos.

In this unmissable livestream event, they will investigate the mysteries and insights of science and of art, from Newton's alchemy to Einstein's mistakes, the nature of consciousness to the meaning of atheism. Underlying all these is a fundamental inquiry: what does it mean to be awake in the universe?

The event takes place at 6:30pm BST and includes access to a replay video available 48 hours after the event to enjoy for an unlimited period.
Carlo Rovelli is a theoretical physicist who has made significant contributions to the physics of space and time. His books Seven Brief Lessons on Physics, Reality Is Not What It Seems, and The Order of Time are international bestsellers which have been translated into 43 languages, and Seven Brief Lessons on Physics alone has sold more than 1.5 million copies worldwide. Rovelli has worked in Italy and the US and is currently working in Canada and also directing the quantum gravity research group of the Centre de Physique Théorique in Marseille, France.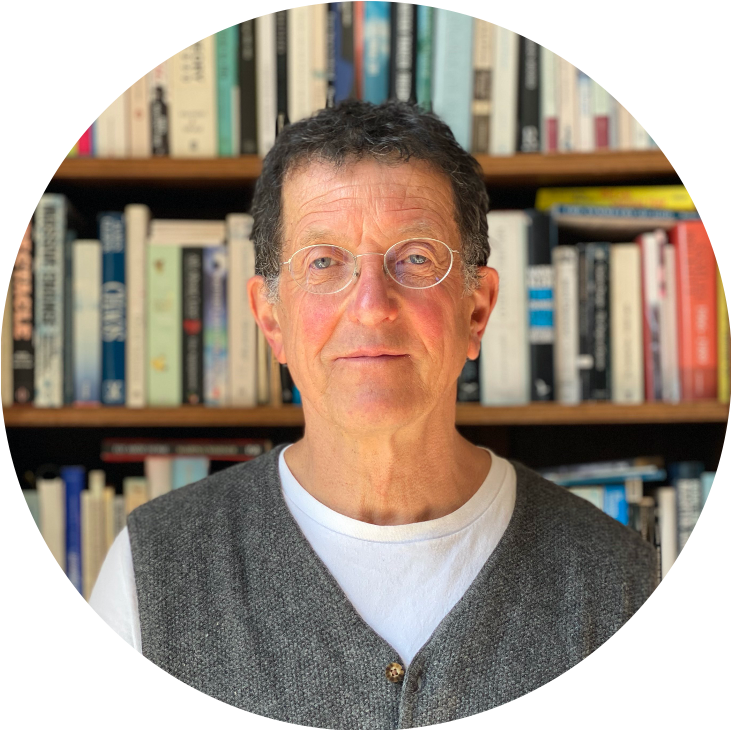 Antony Gormley has had a number of solo shows at venues including The Royal Academy of Arts, London (2019); Delos, Greece (2019); Uffizi Gallery, Florence (2019); Philadelphia Museum of Art, Philadelphia (2019); and Long Museum, Shanghai (2017), among others. He has participated in major group shows such as the Venice Biennale and Documenta 8, Kassel, Germany. Gormley won the Turner Prize in 1994 and has been a member of the Royal Academy since 2003. He was made an Officer of the British Empire in 1997 and knighted in 2014.
A link to replay the event will be made available 48 hours after the event is over to enjoy without a time limit.