On My Shelf
Adrian Ghenie
Recent Releases
9 September 2020
Adrian Ghenie, 'the world's most exciting painter under the age of 50' according to Jackie Wullschlager, Chief Art Critic for the Financial Times, was recently the subject of a landmark exhibition at the Hermitage museum, 'I have turned my only face'. We are pleased to announce the launch of the much-anticipated catalogue co-published by the Hermitage and the gallery, as well as a comprehensive monograph spanning his painting practice since 2014 published by Hatje Cantz, and a literary essay by French writer Yannick Haenel from Actes Sud.
On this occasion we have made Ghenie's interview by Dimitri Ozerkov from the Hermitage catalogue available to read in full, as well as excerpts from the gallery's recent publications on the artist.
In her article on the role of nature paintings in times of crisis, Jackie Wullschläger highlights the visionary landscapes by Adrian Ghenie, the 'Romanian maestro of dystopian scenography' (article available here).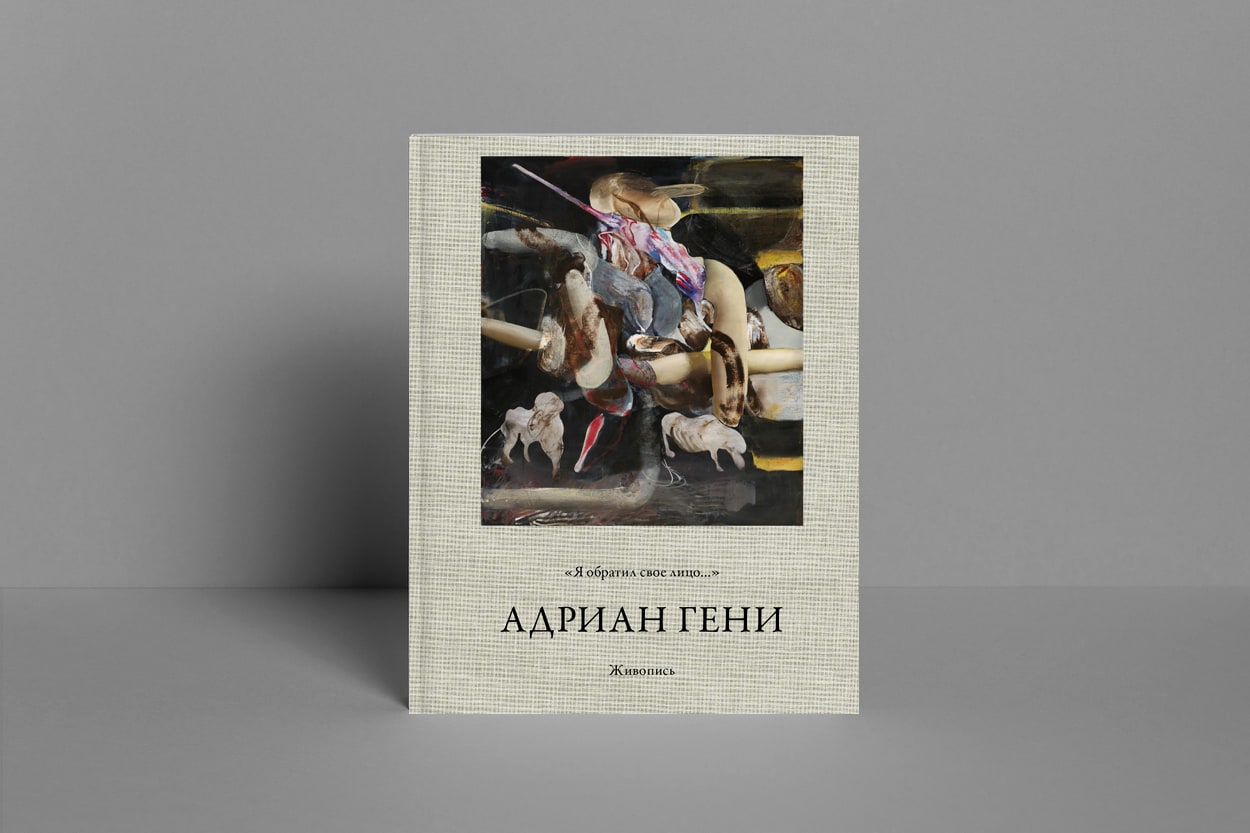 Adrian Ghenie: I have turned my only face
Co-published with The State Hermitage Museum, St. Petersburg, Russia
Introduction by Mikhail Piotrovsky, texts by Dimitri Ozerkov, Anastasiia Veialko, conversation between Adrian Ghenie and Dimitri Ozerkov
Take a virtual tour of the Hermitage's Dutch collection which inspired the artist.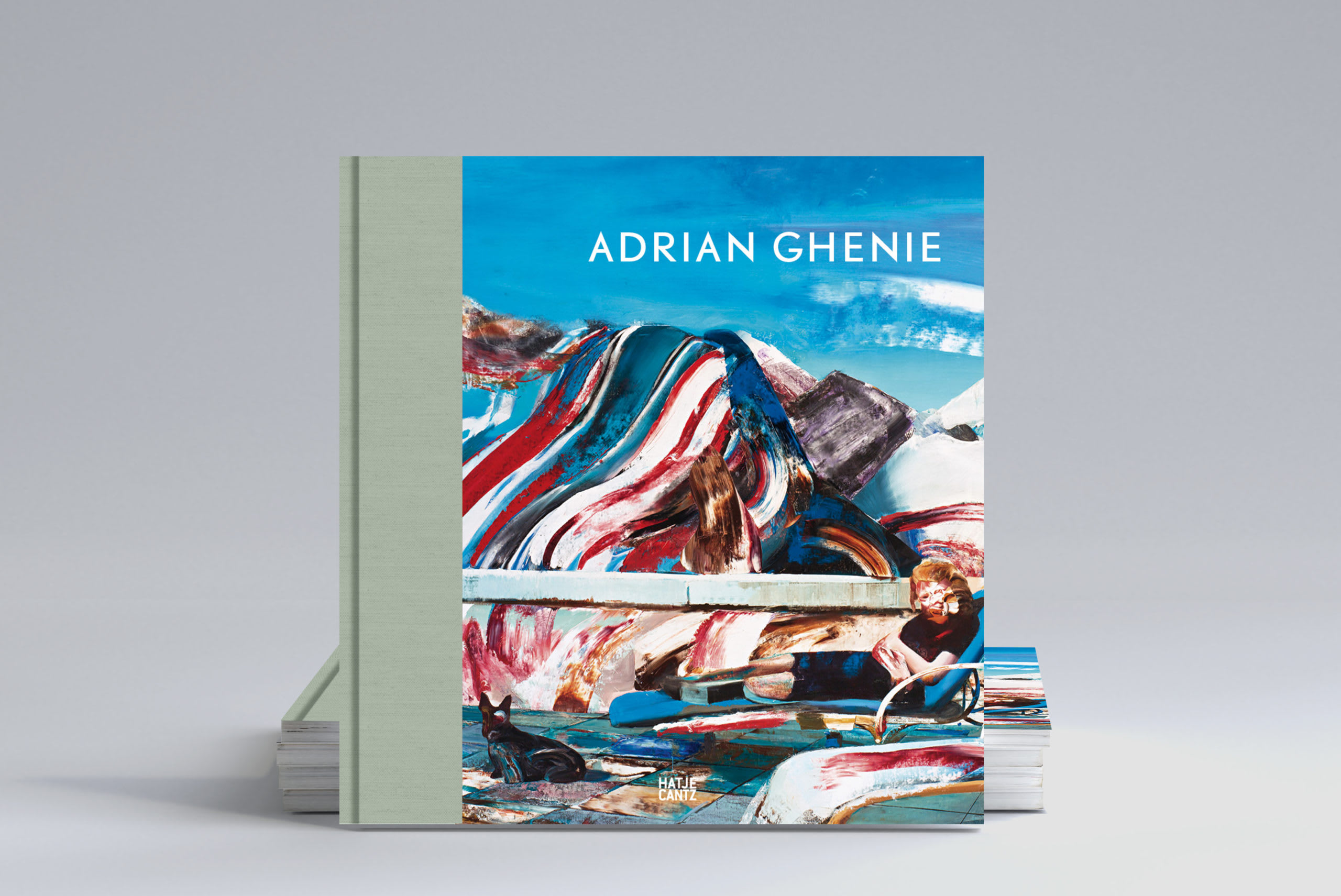 Adrian Ghenie: Paintings 2014 to 2019
Published by Hatje Cantz
Edited by Juerg Judin
A comprehensive monograph tracing the development of the artist's practice from 2014 and featuring new scholarship by art historians Pamela Kort and Michael Peppiatt, with a text by Juerg Judin.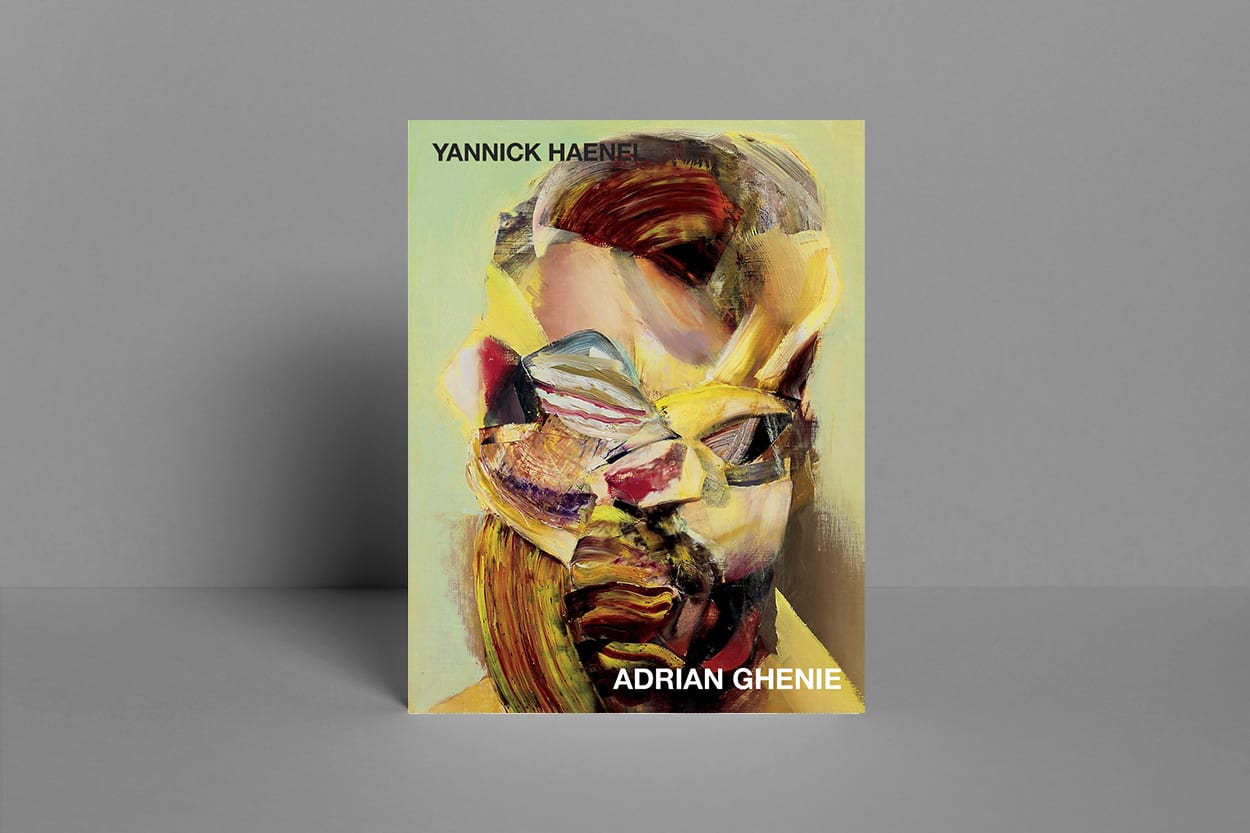 Adrian Ghenie: Déchaîner la peinture
Published by Actes Sud | Beaux-Arts
Essay by Yannick Haenel
'An inspired and feverish essay on Adrian Ghenie' (The Art Newspaper) by French writer Yannick Haenel which reflects on painting in an age of image saturation and flux.
---
Explore our Adrian Ghenie publications
Read In Praise of Shadows, Conversation Between Adrian Ghenie and Dimitri Ozerkov
As a boy Adrian Ghenie came across a catalogue of 17th and 18th century Dutch paintings from the Hermitage Museum, which had a profound effect on him, forming the basis for his encyclopaedic knowledge of art history. In his solo exhibition at the Hermitage, the artist's new works reference the paintings of the Old Masters in an artistic homage to the museum's collection.
The balance of the canvas is like the twisting branches of trees: they grow from all sides, here and there they meet at right angles, but they never intertwine and never get tangled. – Dimitri Ozerkov